Colorado Politics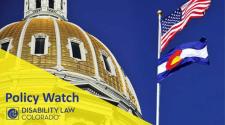 News Article
Public Policy Alert! Meghan Baker, DLC's Facilities Team Leader Attorney continues to offer her expertise and insight into mental...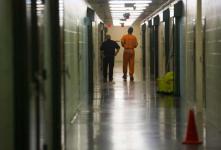 News Article
    One More Step to De-Criminalizing Behavioral Health Conditions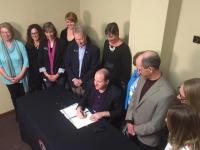 News Article
On Monday, May 20th Colorado Gov. Polis signed into law two mental health bills in which Disability Law Colorado had a...