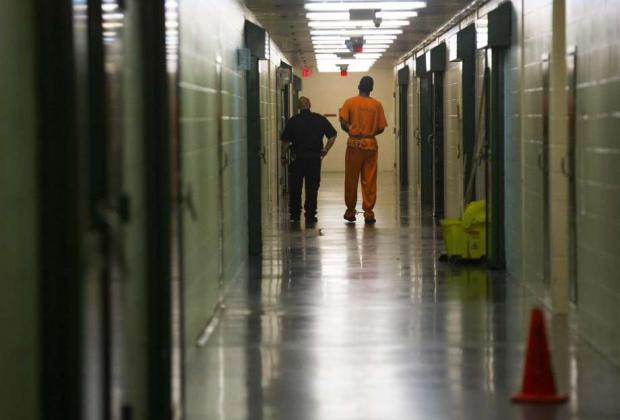 One More Step to De-Criminalizing Behavioral Health Conditions
We are proud to announce that through the tireless advocacy of Senator Pete Lee (District 11) and Representative Mike Weissman (District 36), the Colorado state legislature passed SB20- 181 – Measures On Incompetent To Proceed, on Friday, June 12, 2020.  This bill requires dismissal of municipal cases for individuals found incompetent to proceed and provides a more efficient path to dismissal for individuals facing state charges who, due to their behavioral health disabilities, are found incompetent to proceed and unlikely to be restored.  Additionally, individuals charged with misdemeanors who are found incompetent to proceed will be presumptively released on their own recognizance.  Together, these provisions will allow people to access appropriate supports in the community and civil system, rather than the criminal justice system, helping to de-criminalize these conditions. 
This is another step toward reforming our criminal justice system for those with behavioral health conditions.  We believe it will help the state reduce the list of individuals awaiting education and treatment at the Colorado Mental Health Institute at Pueblo, allowing those who need in-patient hospitalization to get it sooner and proving an opportunity for all others to have appropriate treatment in the community.
This bill was the result of efforts by many organizations and partners, including the Long-Term Competency Subcommittee of the Governor's Behavioral Health Task Force, Mental Health Colorado, the Colorado Public Defender's Office, The Arc of Colorado, and so many others who painstakingly worked on this bill to assure its success even in the midst of the COVID pandemic.  Thank you to our partners – we are proud to work with you and are excited to advance the rights of people living with behavioral health conditions.  The bill is now headed to Governor Polis' desk to sign into law.  Congratulations on this great work!