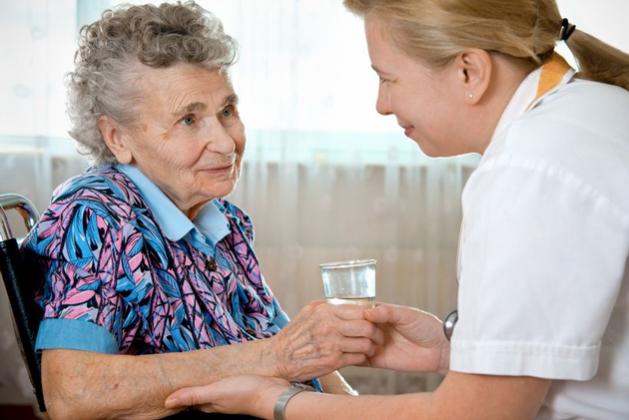 Ms. Calabash first came to Disability Law Colorado over two years ago, with a complaint that she was not being adequately accommodated in her housing needs.
An elderly woman with physical limitations, she wanted an apartment that was close to the elevator and a parking place that was close to the front door. She requested these, but was denied and told to "wait" indefinitely.
First Intervention
Disability Law Colorado first attempted to work directly with the housing provider to secure a reasonable accommodation for our client. After this failed, we represented Ms. Calabash in a housing discrimination complaint filed with the Colorado Civil Rights Division.
Although there was initially a finding of no probable cause of discrimination, we appealed that finding to the commission and succeeded. The case was sent to be tried before an administrative law judge and on the heels of that trial, the case was settled and the client was pleased with the outcome.
Second Intervention
The entire process of the complaint and appeal took nearly two years. During that time, Ms. Calabash moved to another location. There, she attempted to organize the residents at her new location to press for improved housing services, and she made several complaints. In response, she was served an eviction notice during the middle of her lease.
Disability Law Colorado program staff rushed in and on the day of the trial, they were successful in getting the eviction case dismissed.
Third Intervention
Finally, Ms. Calabash moved to an assisted living facility in the Denver metropolitan area. The transition from independent living to assisted living was very difficult for her—as it is for many people.
In an effort to help make the transition easier for the individual, as well as to bring culture change to all the residents, staff in the PAIR program again stepped in on this client's behalf and contacted the staff at the assisted living facility. To this day, we are working on changes in programs and services for this client and for her fellow residents.
We are very pleased to be able to provide such an array of services for our clients.