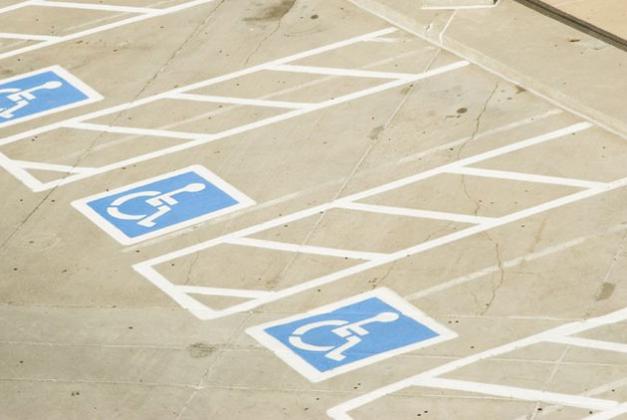 When the City of Grand Junction began implementing its block-by-block civic improvement plan on Main Street, most residents were delighted, except for those with disabilities.
Disability Law Colorado was alarmed when the Downtown Association and the City Council planned removing the accessible parking spaces in front of local businesses on the central block of Main Street.
Taking Action
Managing Attorney Bill Higgins joined forces with the Colorado Cross-Disability Coalition and the Center for Independence in advocating for accessible parking. The groups met with the City Attorney and the engineers in charge of the improvement project.
Parking Restored
In addition to persuading the city's decision makers of the importance of parking for people with mobility impairments—people with disabilities do go shopping—the advocates were also able to secure an additional accessible parking space on the north side of the 400 block and change the parallel parking off Fifth Street to diagonal parking so people using van lifts do not exit into the traffic.
Thanks to Disability Law Colorado's constant and vigilant advocacy, and to our partners in the disability community, all of Grand Junction's residents have access to the downtown shopping district.