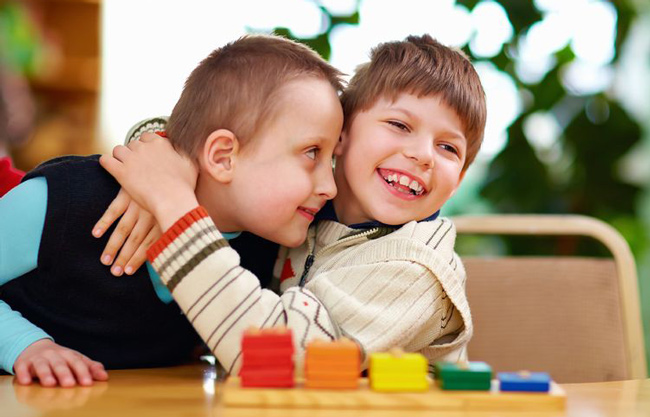 There are many ways that you can give to Disability Law Colorado. All gifts are greatly appreciated by our organization and the people we serve.
Cash Gifts
If you'd like to make a cash gift you can mail a check, call our Development Director to donate using your credit card (please call 303-722-0300 or 1-800-288-1376), or set up a recurring monthly donation online.
Special Gifts
To honor you or someone special, we welcome bequests, planned gifts, honorary or memorial donations. We also accept gifts to support a specific issue or programmatic areas that are particularly important to you.
Please see our Special Gifts page to learn more.
In-Kind Gifts
Sometimes another type of gift can ultimately allow you to make a bigger contribution to Disability Law Colorado than you might be able to with cash. For example:
Donate an item of value for our annual silent auction
Sponsor a fundraising event
Give stocks, bonds or mutual funds
Make a gift of real estate, life insurance or endowed funds
A gift of long-term appreciated securities (held more than a year) such as stocks, mutual funds, and bonds can significantly benefit our organization while providing you with a charitable income tax deduction equal to the market value of the securities.
Please contact Mike Robbins, Director of Development & Marketing, to discuss in-kind gifts for Disability Law Colorado.